Update 29.5.2017: Am Moment bidden ech bis op Weideres keng Workshops méi un – Momentan biete ich bis auf Weiteres keine Workshops mehr an – No Workshops for the moment – Pas d'Ateliers pour le moment !
Upcycling and Sewing Workshops!
Upcycling und Nähworkshops!
Ateliers "Upcycling" et de couture!
Max. 10 persons/Personen/personnes
Information: cfrey@pt.lu
Ech schwätzen Lëtzebuergesch.
Ich spreche Deutsch.
Je parle français.
I speak English.
********
7.10.2015 Event "Upcycle your textile" / Rotondes + Caritas / Workshop "The T-shirt Project"
25.11.2015 Event "Upcycle your textile" / Rotondes + Caritas / Workshop "Loop"
24.2.2016 Event "Upcycle your textile" / Rotondes + Caritas / Workshop "Canapé my love"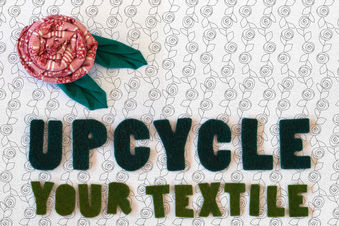 25.10.2015 Internat Privé Fieldgen / Upcycling Workshop avec les élèves de 12 à 15 ans